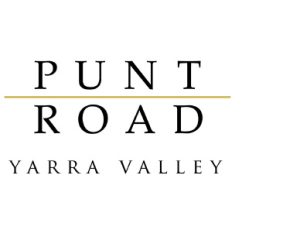 Located at Coldstream, in the centre of the Yarra Valley, Punt Road Wines is seeking a creative, ambitious winemaker to continue driving wine style, quality and engagement with trade & media. With a high level of independence and scope, this is a rare opportunity in one of Australia's best-known regions.
The original vineyard was planted 35 years ago and has expanded to over 70 Ha across two sites. The recent redevelopments have seen improved vine material, rootstocks and varietal selections, including grenache, malbec and gamay. In addition to the classic varieties and styles, the range also includes some more contemporary wines, which are another important part of the portfolio.
In addition to the cellar door in the heart of the Yarra Valley [and exciting plans for a new development] Punt Road has a terrific partnership with Cellarhand – one of the very best distributors in Australia. The wines are also exported to the USA, Sweden, Japan and elsewhere.
The role is responsible for over 500 Tonne of estate-grown fruit for the entire portfolio, driving the evolution of style and connection with the market. It is a leadership role within a dedicated winery team and also requires strong connections and relationships with the broader wine community.
A detailed position description can be seen here:  PD: Winemaker
To Apply:
Please email your application to:  recruitment@winenet.com.au
Deadline for Applications: Sunday, 14th August 2022