International Acquisition of Highly Acclaimed Australian Brand
Giant Steps
---
Location
Yarra Valley, Victoria
---
Production
550 tonne production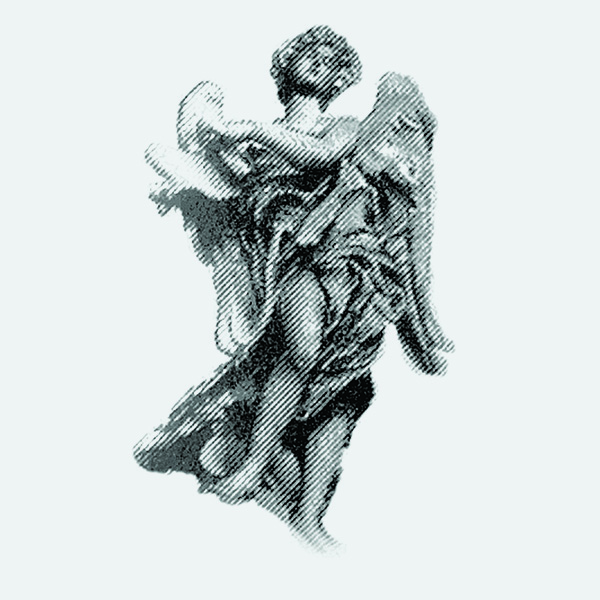 Jackson Family Wines (JFW) is a US based wine family owned and operated wine company, with a collection of 40 wineries, spanning significant winegrowing regions in the USA, Chile, France, Italy, South Africa and Australia.
With a long-term vision for the future of the global wine industry, and a belief in investing in the world's most exceptional vineyards and wine producers, JFW added highly acclaimed Yarra Valley winery, Giant Steps (GS) and their associated vineyards, to their Australian assets, in 2020.
WNC's expertise and decades of international and local industry experience, provided invaluable, independent insights, technical assessment and advice to JFW, ensuring an efficient, successful and satisfying acquisition.
Key services provided:
Block assessment and health check of all owned and leased vineyard assets (including soil assessments)
Appraisal of all vineyard infrastructure (trellis and irrigation) and equipment
Risk identification and exposure summary
Physical identification of listed winery and vineyard equipment
Wine inventory count and assessment of general condition (tasting)