Iconic Australian Brand
Dalwhinnie
Project timeframe
2017 – 2019
---
Location
Pyrenees, Victoria
---
Property size
21.6 hectares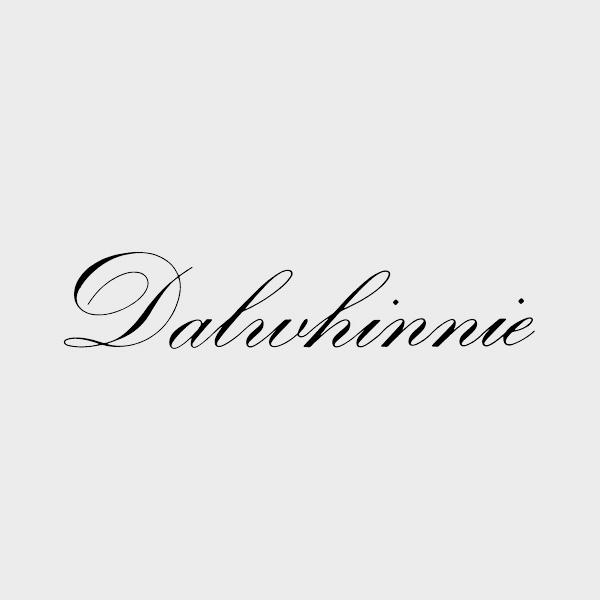 Established in 1983, near the small village of Moonambel, in the heart of the Pyrenees region of Western Victoria, Dalwhinnie is a world-renowned producer of some of Australia's most coveted wines, including two Langton's Classified Shiraz.
Dalwhinnie was owned and operated by the Jones family for more than 40 years, before being acquired by FWG Wines (Vic) Pty Ltd, a wholly-owned subsidiary of Fogarty Family Wines Pty Ltd, in 2020.
As part of the Fogarty Wine Group portfolio, Dalwhinnie now sits alongside Lake's Folly from the Hunter Valley, NSW and iconic WA brands Deep Woods Estate and Evans & Tate.
WNC's expertise and decades of industry experience, provided invaluable, independent insights, technical assessment and advice to ensure a successful and satisfying acquisition.
Key services provided:
Full and detailed asset appraisal of quality and condition of vineyard equipment and infrastructure, vine health, winery equipment and wine stocks.
Risk identification
Detailed mitigation options
Improvement opportunities