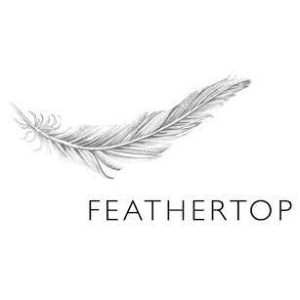 Based near Bright in the Victorian High Country, Feathertop is seeking an astute, independent winemaker to take the reins of a very unique portfolio. This is a rare opportunity to drive quality and be part of a creative, dedicated team with a holistic business focus.
Established in 1988 as one of the pioneering houses of the Alpine Valleys, today the 18 Ha vineyard has an amazing range of varieties with several Italian classics, including 4 clones of Nebbiolo and 9 clones of Sangiovese. The winery is well appointed, maintained and situated in the most stunning location at the base of Mt Feathertop. The portfolio offering is comprehensive: from sparkling through a range of fine white wines to medium-bodied reds and even a small set of fortifieds.
The business model is modern, sharply focussed on the consumer experience and relationships, making the ambassadorial and leadership aspects of the role central to success. In addition to the DTC focus of the business, the wines are exported to strategically important markets such as Austria and Hong Kong.
Reporting to the owner, the Winemaker will be responsible for the efficient and safe operation of vineyard, winery and bottling activities plus overall wine quality. Driving this while part of the leadership and management team and engaging with the broader wine community makes it a demanding, complex role. It requires a high level of organisation, professionalism and commitment to the business' standards of wine quality, customer value, safety and environmental responsibility.
An attractive remuneration package, commensurate with experience, is available to the successful candidate.
A detailed position description can be seen here: PD: link
https://feathertopwinery.com.au

Please email your application to: recruitment@winenet.com.au
Deadline for Applications: XXXXXXX