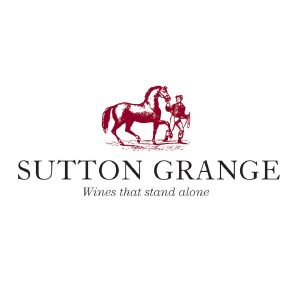 One of the best, most progressive houses in the Bendigo region, Sutton Grange has an expressive, elegant range of wines reflecting dedication and attention to detail. This is a great time and a rare opportunity to take the reins of a unique vineyard, winery and portfolio.
Established in 1998, the 12 Ha vineyard includes Syrah, Sangiovese, Aglianico, Fiano and Viognier. Set amongst granite foothills 30 minutes south of Bendigo, it is also part of a 400 Ha working farm. The winery is within a beautiful limestone building on one of the most idyllic sites on the property. Grown under organic principles [not certified], the wines are clean, bright and attracting the attention of trade and media. With a loyal following across Australia – including icons such as Attica and The Prince Wine Store – the wines are also enjoyed internationally.
Reporting directly to the business owner, the Chief Winemaker will have full operational and hands-on responsibility for the vineyard and winery – a classic vigneron role – including managing and mentoring a small dedicated team. As the chief advocate and face of the brand, the position also requires a focus and dedication that precludes involvement in other wine labels. The winemaker will also have managerial responsibility for vineyard and winery finances, plus environmental, safety and compliance matters.
Sutton Grange supports a culture of continuous improvement and professional development through wine show judging, seminars, conferences and broader industry engagement. The remuneration package is competitive, commensurate with the role and experience of the candidate.
A detailed position description can be downloaded here:     PD: Chief Winemaker
Deadline for Applications:     Sunday, 7th November 2021