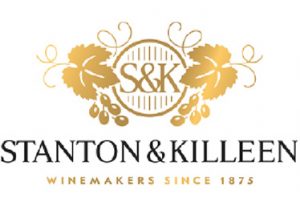 Stanton & Killeen in Rutherglen, Victoria, is seeking a conscientious, dedicated hands-on Vineyard Manager. This role will oversee and nurture the historic and unique Estate vineyard as it continues its conversion to organic viticulture.
Established in 1875, Stanton & Killeen is an Australian classic. Famous for its luscious fortified wines, durif and traditional varieties, S&K continues to attract attention with its contemporary table wine portfolio made from Portuguese cultivars, including arinto, touriga nacional, tinto cão, tinta roriz and tinta barroca. After 145 years of operation, S&K is as vibrant and energetic as ever with an ongoing vineyard rejuvenation program.
The Vineyard Manager is part of the leadership team and will also be an ambassador for the Estate through involvement in industry technical events such as workshops, field days and conferences.
Located only 30 minutes from Wangaratta and Albury, this is an exciting opportunity to be part of the future of one of Australia's great family-owned houses.
A detailed position description can be downloaded here:             PD: Vineyard Manager

To Apply:
Please email your application to:     admin@winenet.com.au
Deadline for Applications:              Sunday, 18th October, 2020