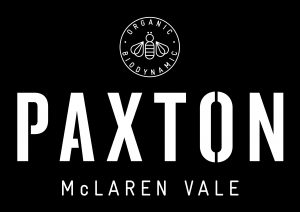 By the spectacular beaches 40 minutes south of Adelaide, Paxton Wines is one of the most progressive, forward-thinking houses in McLaren Vale today. This is an incredible opportunity for a similarly motivated, professional winemaker to drive a compelling portfolio of wines.
Established in 1979 by David Paxton, one of Australia's most experienced and respected viticulturists, today the business is a regional leader with some of the largest holdings – approximately 82 Hectares – of organically and biodynamically farmed vineyards in McLaren Vale. The family released their first wine in 2000 and today the range showcases McLaren Vale's fruit quality, natural diversity and varietal expression. The wines are enjoyed around Australia, the UK, Europe, North America and across Asia.
Reporting to the Operations Manager and with the support of consultant Kate Goodman, this is a well-rounded role. From hands-on winemaking and mentoring of the winery team, to high-level strategic input, financial management (both OPEX and CAPEX) and market support activity as the face of the brand, this is as challenging as it is exciting. The successful candidate will have a passion for fine wine plus extensive knowledge of viticulture, modern winery management and sharp business acumen. They will also have a no-compromise attitude to OH&S and environmental custodianship.
Paxton Wines supports a culture of continuous improvement and professional development. The remuneration package is competitive, commensurate with the role and experience of the candidate.
A detailed position description can be seen here:  PD: Winemaker
To Apply:
Please email your application to: admin@winenet.com.au
Deadline for Applications: Sunday, 25th October 2020