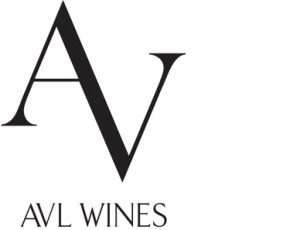 This is an exciting opportunity to join a market leader within the wine industry. Australian Vintage Ltd (AVL) is seeking a creative and ambitious winemaker for their NoLo wine range. This role will be at the centre of the largest growth sector in the wine industry, with AVL brand McGuigan, the largest selling in Australia.
The NoLo category has had an annual growth rate of 25% [2015-2020] and is estimated to make up 31% of the global alcohol market by 2024, inspiring innovations that are shifting the wine industry into a new sphere and driving quality improvements. This is a unique opportunity to be involved in a progressive and creative area that will play an active part in developing high-quality wines that will be part of a market-leading range.
The position is based at the Buronga Hill Winery, near Mildura, which is one of the most technologically advanced in Australia and committed to sustainable practices, including the use of renewable energy sources. These practices encourage both a dynamic and creative environment, providing a safe and supportive workplace. The role also integrates with the broader winemaking team and the range of more traditional wine styles.
AVL's portfolio includes McGuigan, Tempus Two, Barossa Valley Wine Company and Nepenthe brands, as well as a wide range of vineyards across multiple Australian wine regions. Working as part of a team for one of the largest producers in Australia, there is access to a broad range of professional development opportunities and the support to continue career progression within the broader wine industry.
AVL offers extensive employee benefits in addition to competitive remuneration, including parental leave for primary or secondary carers and extended/flexible leave options.