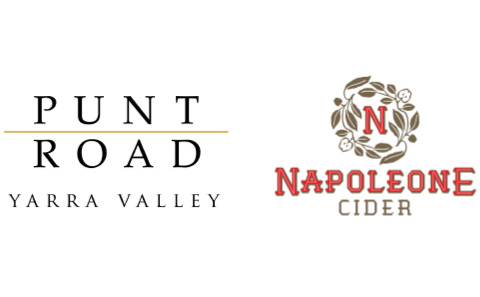 Based at Coldstream, in the heart of the Yarra Valley, this is a senior managerial opportunity to lead the dedicated team behind Punt Road Wines and the Napoleone Cider Co. Surrounded by the 70 Ha vineyard and another 150 Ha of orchard, the winery site also hosts the Punt Road Cellar Door and Napoleone Cider Orchard Bar.
With a long family history of farming in the Yarra Valley, the Punt Road vineyard was established 35 years ago and today the wines are amongst the most recognisable in the region. With healthy growth, strong visitation and a partnership with one of the best distributors in Australia, the outlook for the brand is exciting.
The Napoleone Cider Co. is an authentic, contemporary brand which dovetails nicely with the apple and pear orchards for which the family is so well known. The range is distributed directly to a range of venues and channels around Australia.
Reporting to the family via the company Director, the General Manager will be responsible for the entire business, including both brands, their production and sales channels. In addition to the leadership and managerial functions for the site and the team, the role has a sharp commercial focus on the sales and distribution of both Punt Road Wines and the Napoleone Cider Co.
A detailed position description can be seen here:   PD: General Manager
To Apply:
Please email your application to:  recruitment@winenet.com.au
Deadline for Applications: Sunday, 14th August 2022