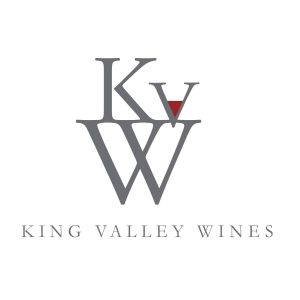 King Valley Wines (KVW) is a progressive, energy-efficient and well-equipped contract winemaking facility, nestled in the Victorian High Country, 35 mins from Wangaratta. The focus is on creating cool climate excellence for its diverse client base. 
KVW is the drive behind some of Victoria's strongest brands and the King Valley is home to its most interesting grape varieties. The winery's design and location enable a detailed, focused approach to the winemaking and an incredible range of wine styles. 
This is an important, senior role commencing after Vintage 2022. Reporting to the Board, the Chief Winemaker/CEO will be responsible for the efficient, safe and effective management of all winery operations (approximately 3,000 Tonne) and wine quality. Leading the winery and packaging team while liaising with contract clients, this is a demanding, complex role. The position requires business acumen, a high level of professionalism and commitment to the company's vision for wine quality, safety and environmental responsibility. 
KVW supports a culture of continuous improvement and professional development. The remuneration package is attractive, reflecting an important role of this nature. 
A detailed position description can be seen here: KVW Chief Winemaker CEO PD

Please email your application to: recruitment@winenet.com.au
Deadline for Applications: Saturday 8th January, 2022