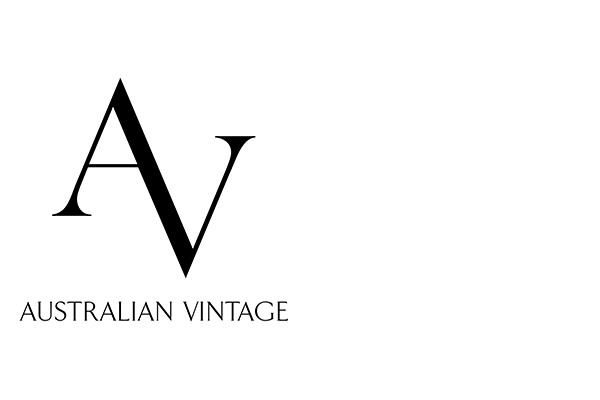 This is an exciting opportunity to join Australian Vintage (AV) as the new Head Winemaker at Buronga Hill Winery (BHW) in Sunraysia and be part of extensive growth plans. Leaders in innovative and sustainable winemaking, AV is transforming the global beverage industry. With continual investment in technology and product development, AV's expansion into new markets and product categories extends to over 40 countries.
BHW is one of the most technically advanced winemaking facilities in the world, with further capital investment upgrades and improvements planned to maintain quality and industry leading standards.
This role will be responsible for all products made at BHW and leadership of the winemaking team. Reporting to the Chief Winemaker for all winemaking duties and the AusGrape & BHW Manager for all other products, the Head Winemaker will also represent AV as a brand ambassador.
REQUIREMENTS:
Tertiary qualification in Oenology or relevant discipline
10 years' relevant winemaking experience and well versed in large scale winemaking
Wine sensory & quality analysis training, such as AWAC, Len Evans Scholar or significant show judging experience
Six Sigma, continuous improvement or Lean Manufacturing training is advantageous
Strong technical skills and wine chemistry knowledge
Astute understanding of sensory analysis and quality evaluation
Broad knowledge of national and global wine styles and trends
Strong management and communication skills
View a detailed Position Description
Deadline for applications: Saturday, 28th October 2023