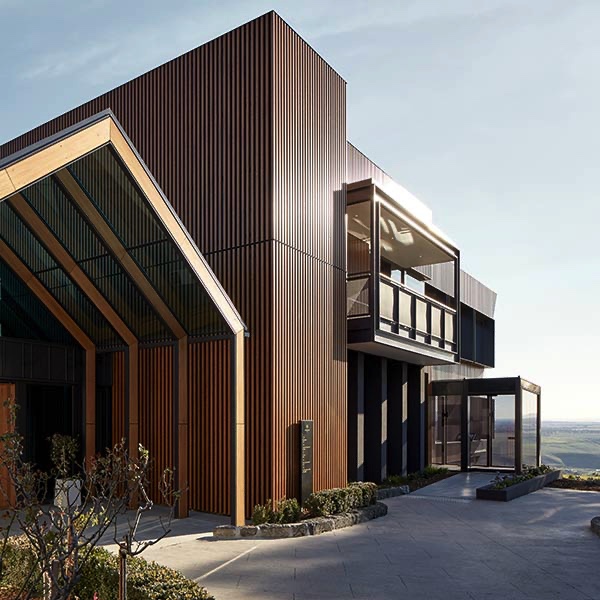 Marnong Estate is a world-class tourism project located in the Sunbury geographical indication, 35 minutes north of Melbourne CBD and only 15 minutes from Tullamarine airport.
A substantial rural holding, dating back to the 1840s, the property is now the site of an integrated resort facility that is centred around a recently restored, historic homestead.
The facility is set against a magnificent vineyard backdrop and will eventually include a brewery and winemaking facility.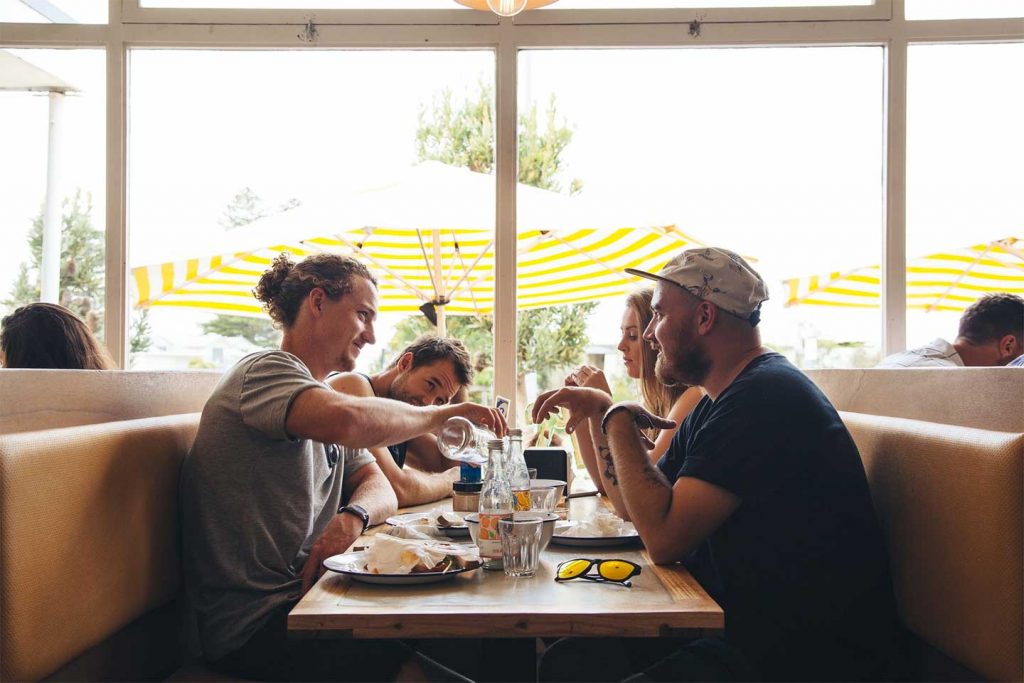 Temporibus autem quibusdam et aut officiis debitis aut rerum necessitatibus saepe eveniet ut et voluptates repudiandae sint et molestiae non recusandae. Itaque earum rerum hic tenetur a sapiente delectus, ut aut reiciendis voluptatibus maiores alias consequatur aut perferendis doloribus asperiores repellat.
Neque porro quisquam est, qui dolorem ipsum quia dolor sit amet, consectetur, adipisci velit, sed quia non numquam eius modi tempora incidunt ut labore et dolore magnam aliquam quaerat voluptatem. Ut enim ad minima veniam, quis nostrum exercitationem ullam corporis suscipit laboriosam, nisi ut aliquid ex ea commodi consequatur? Quis autem vel eum iure reprehenderit qui in ea voluptate velit esse quam nihil molestiae consequatur